About us...
Annabelle Wilding started Earthwork Garden Sanctuary Design in 2002 working in West London to create gardens that gave clients what they needed – whether that was extra outdoor space to relax or retreat or space to entertain or children's play spaces. Each garden was created to meet each individual's or family's personal needs.
Annabelle is now working in the New Forest, Christchurch and Lymington areas working with people who want to spend time in their garden but it is not doing what they want (too small, too big, too overlooked, too messy, too wet, too ugly) – and they need help to make that transformation.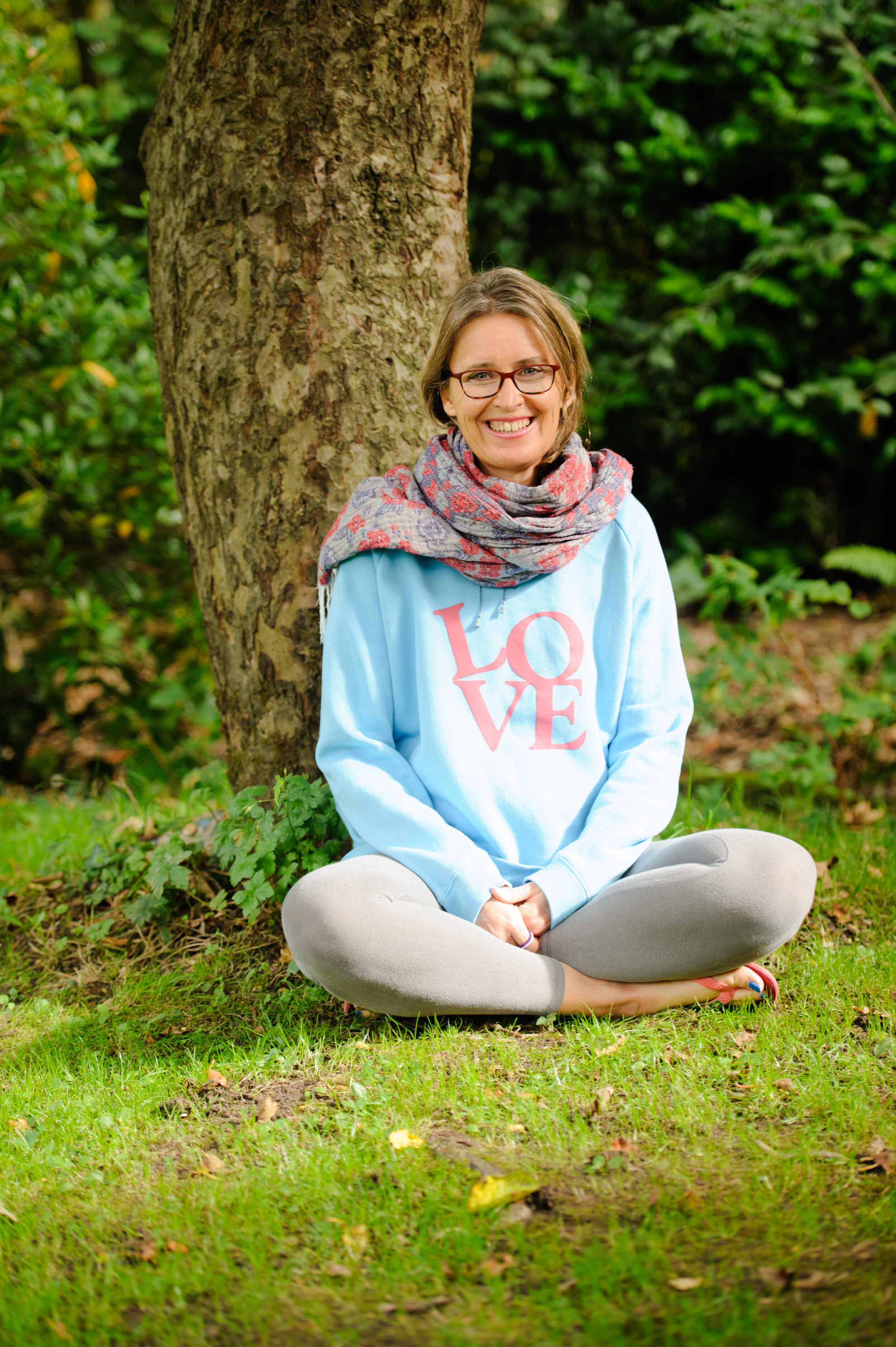 "A garden can be a magical place….
……Slowing the heartbeat. Being close to plants and nature. Giving moments of pure peace, joy and relaxation. Providing space for adults, children and pets to unwind and play. I believe a beautiful garden can transform your experience of life."
Annabelle BA(Hons) MA (Hons) Diploma Garden Design (EGS) RHS Certificate (Capel Manor)